Tinder Bro Fish Pin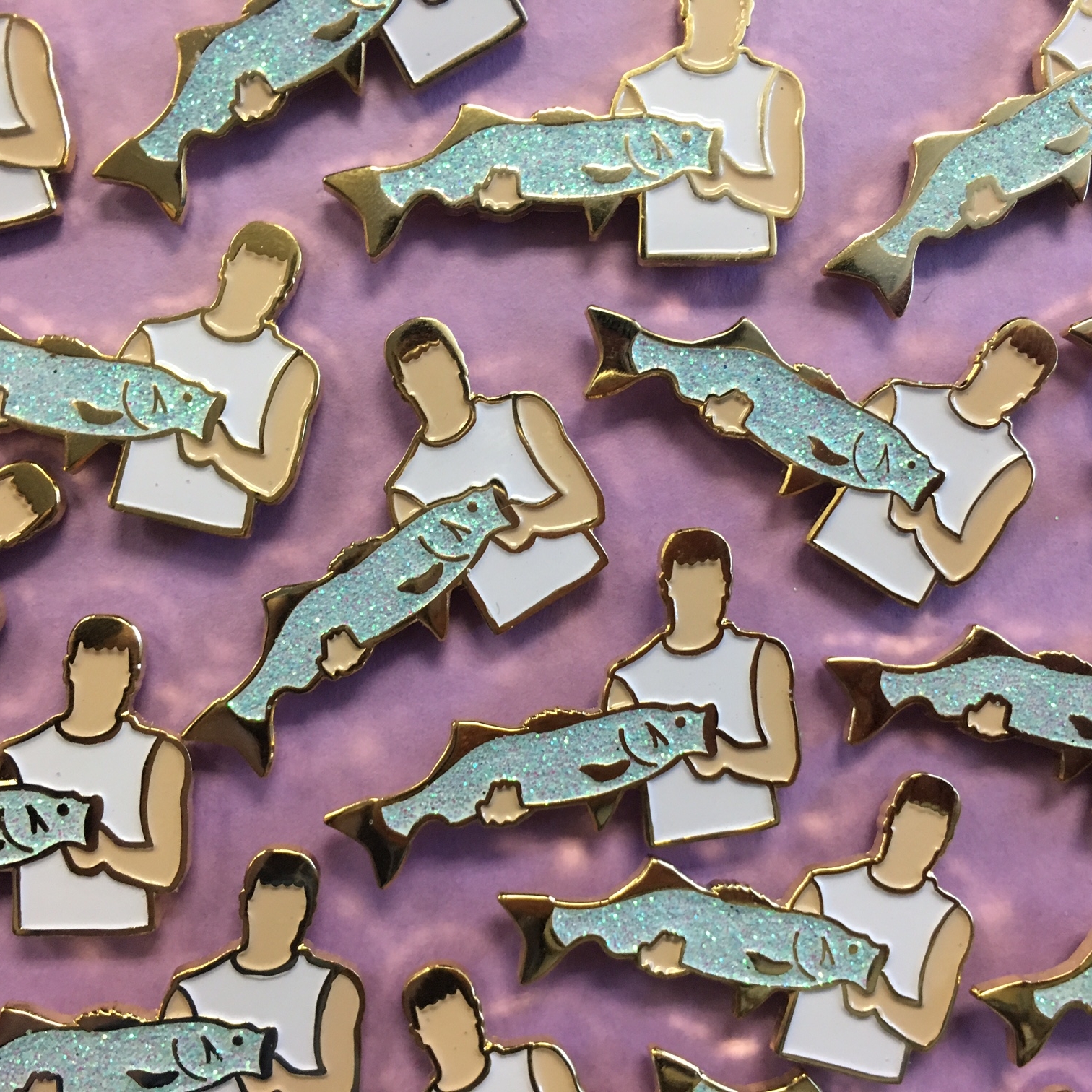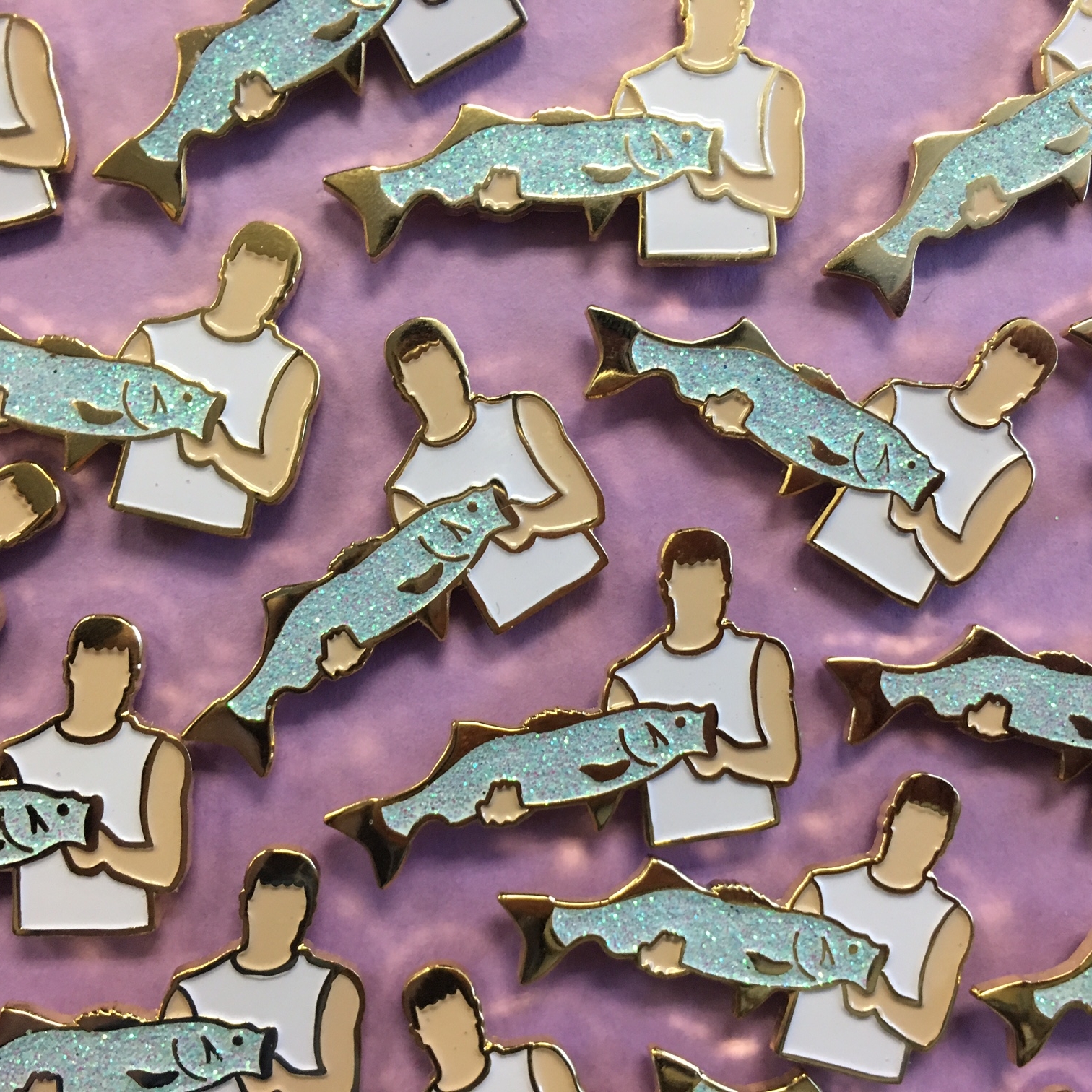 sale
Tinder Bro Fish Pin
Let's take a moment to celebrate our favorite Tinder Bro with this soft enamel pin. We'll call this one Chase and assume his profile looks something like this:
Chase, 26, less than one mile away. About: "If your not living life on the edge your taking up too much space" pretty much sums up my attitude. Im always down for new things and adventures. Not looking for something 2 serious, just my next adventure :) Love 2 be adventurous and try new things. Accept vegetarians, which I just don't get. Lol ;) you won't be disappointed and maybe you'll try something new. Let's go on an adventure :) One time I met Seth Rogan.
Each bro measures 1.5" at its widest point and the blue enamel fish glitters.